What Are Terrarium Plants?
The word terrarium is a Latin word and it is an accessory product formed by the blending of the words soil and aquarium. In other words, we can call it the art of bringing together soil and plants in a bowl. Today, terrarium is used as an accessory in our homes and balconies. It is a kind of accessory that attracts attention due to its appearance.
It is a great design for nature lovers. Terrarium consists of soil, ornamental and living plants. Since it is glass, heat and light pass easily. In this way, the plants inside can remain comfortable and alive for a long time. Glass bell jar generates water by creating moisture in this heat and lights itself. Thanks to this cycle, the plant is not exposed to much water. Thus, the plant is neither dehydrated nor damaged by too much water. You can easily do it in your own home, as it can be purchased.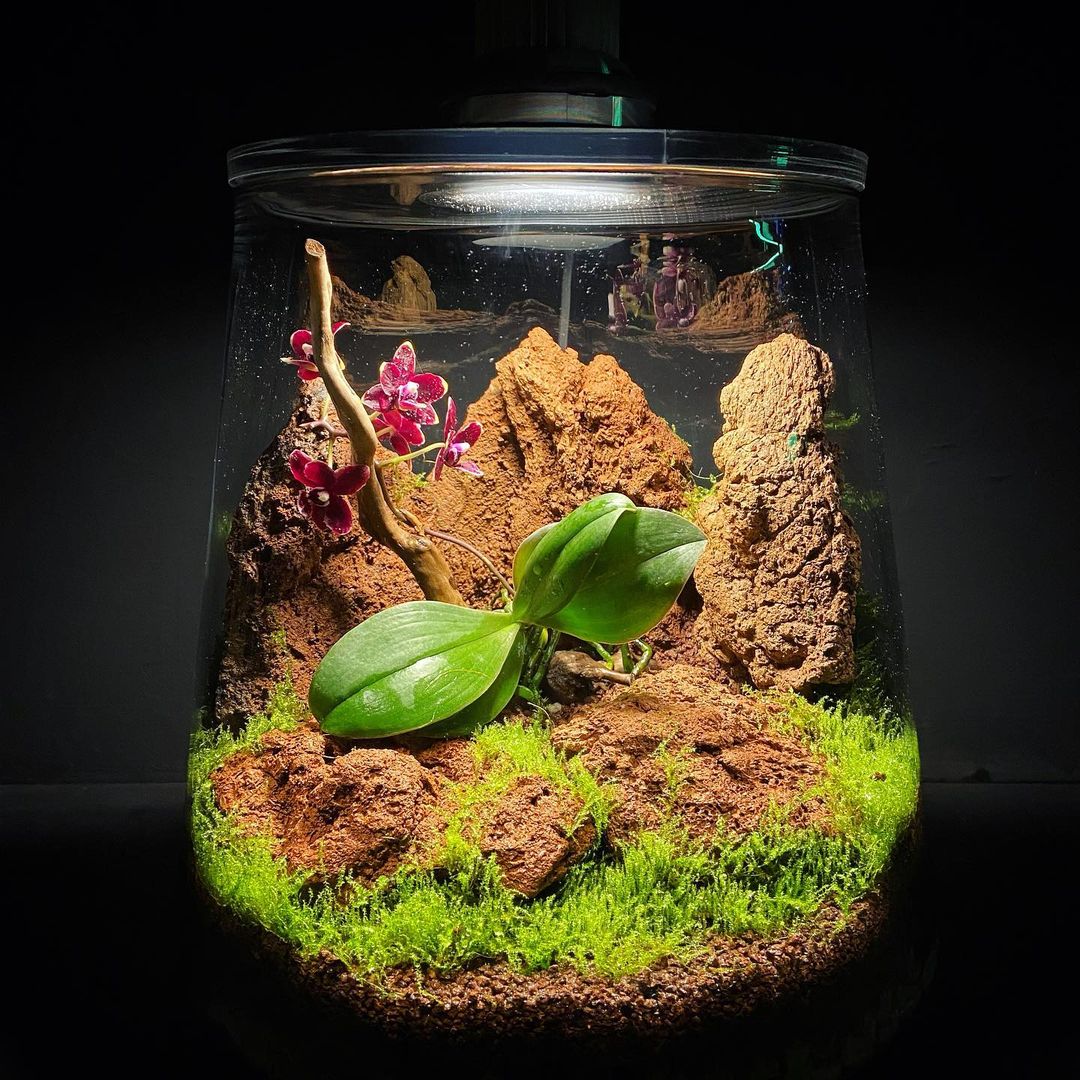 Terrarium Plant Varieties
Terrarium plants are not like the plants we know. They are mostly greenish plants that are short in height and can grow without seeing sunlight. Although terrarium plants are mostly used, such as cactus and succulent, other short plants may also be preferred. What should be considered when choosing plants is that the glass bell jar is suitable for the plant.
For example, if your bowl is closed and wide, you should choose a plant that can grow in a humid environment such as fern, hedera, ivy, phytonia, peperomia. When you pay attention to these, you will enjoy growing terrarium plants.
Fern is a type of plant used for terrarium. It is a plant that can be grown all over the world. It likes sandy, wet and humid environments very much. A thick long root creeper appears under the ground, waiting for you. The part on the soil consists of broad patterned leaves. It is used as an ornamental decoration due to its color and appearance. In general, it can survive in a glass bell jar as it can be seen in wall bases, bushes, river banks, shadow and forest areas.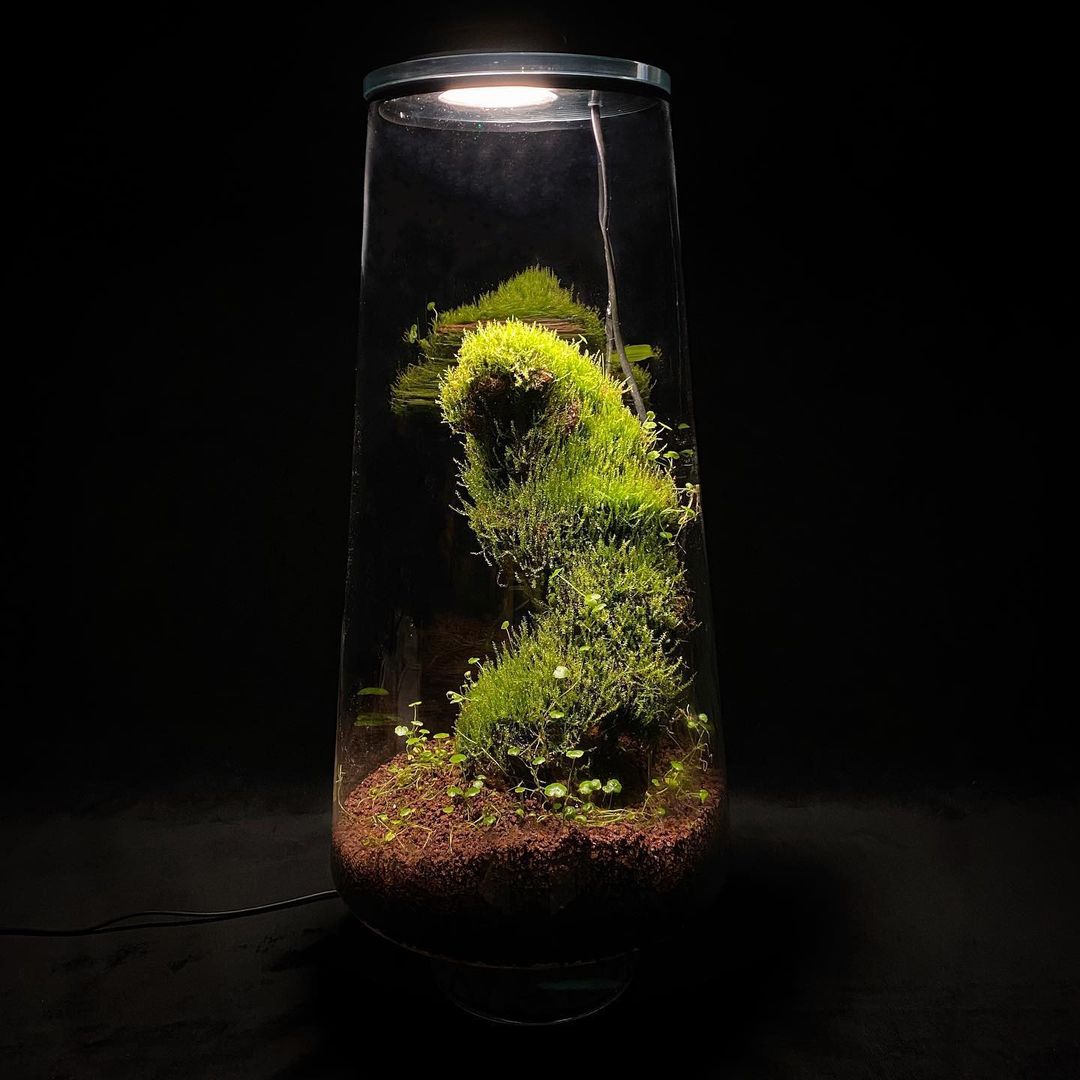 Forest Ivy
It resembles the appearance of a rope due to the forest ivy appearance and the dense leaves. Likes humid environment very much. It grows comfortably without the need for watering. Its own ecosystem also allows it to grow easily by creating moisture air. Generally, restaurants, playgrounds, country-style cafes are also used as decoration.
Glass bell jar is also an ideal plant to be grown. Salaginella moss is a type of plant that can be used indoors. It is among the plants that love dark environment, moisture and water. The plant, which is a type of moss plants, grows comfortably in glass jars like a bell jar. Because they love humidity, faster growth is seen in very steamy environments. It is often used as decoration in the bathroom and kitchen. In addition, it is possible to take a small amount of the grown root parts of this plant and plant it in a pot. The leaf area is abundant, such as the algae plant ferns.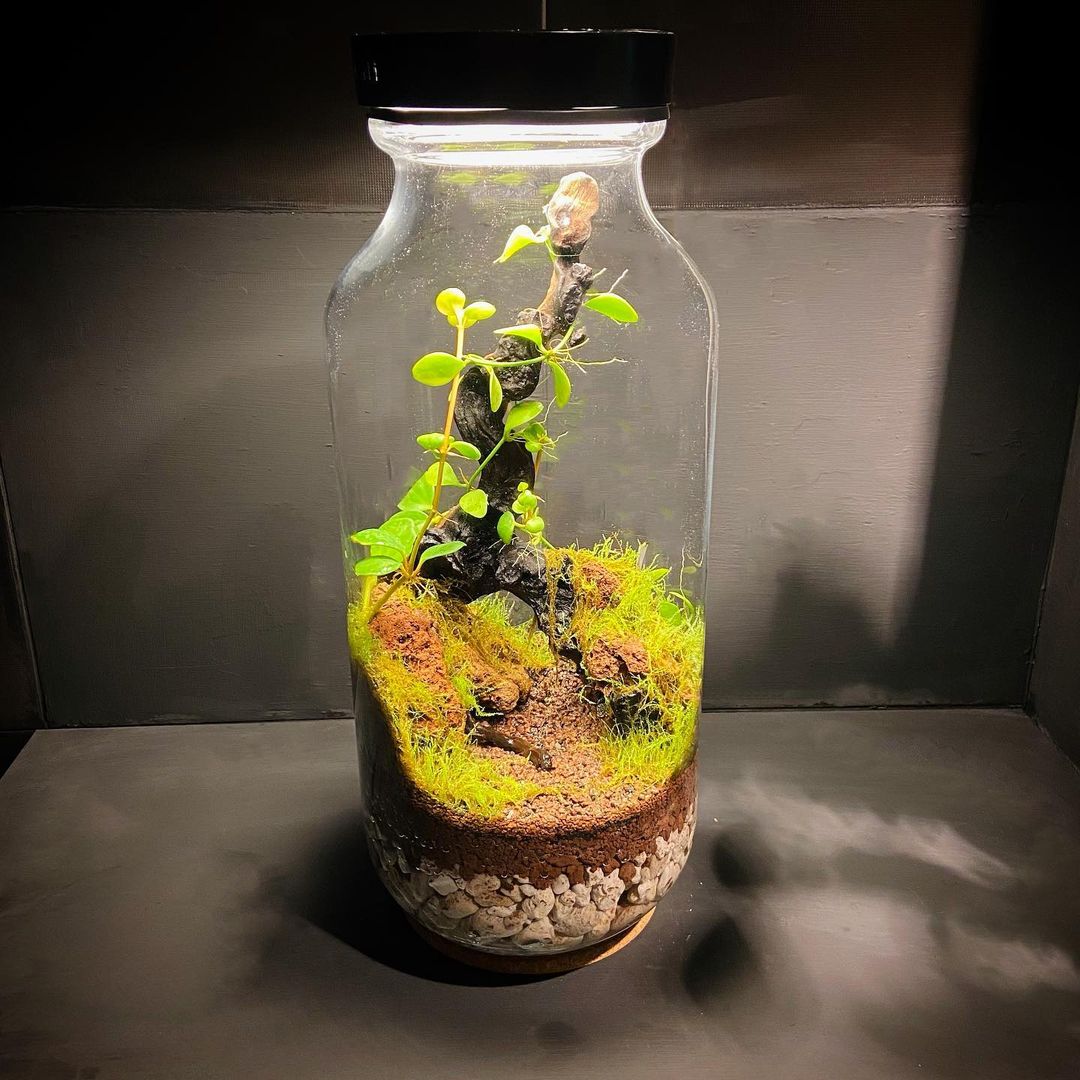 Norway Moss
Norway moss takes its place as an interior decoration. It is the most preferred ornamental plant due to its long life because they do not require care. It is generally used indoors for items such as walls and frames. It is a suitable plant variety for terrarium. It is easy to grow in any way. It has a smooth and symmetrical appearance. For those who are going to grow terrarium plants for the first time, it will be a good start to start with this plant. In addition, this plant species loves moisture and dark environment very much. Cactus Although it is known as a desert plant, it is the main product of our house.
It is also suitable for use as a terrarium plant for cactus lovers. It is often used as decoration in balconies and kitchens. Anyone can grow it due to its easy maintenance. Since it is very hot and does not need water, it grows easily in a glass jar. Due to their long stay alive, they will generally be an ideal choice for beginners. It is divided into thorny and thornless cacti. They are cacti without thorns that are usually grown at home.