How to Decorate a Good Kitchen?
The priority in a kitchen design is the area of ​​the room where the kitchen is located. Sizes may impose some limitations from the furniture in the kitchen to the size of the countertop. Cabinets and similar elements used outside the standard white goods dimensions are adjusted according to the dimensions of the kitchen with the determined design. In addition, when designing a kitchen, how the user can be comfortable, physical dimensions, tastes and the concept determined for the design should be taken into account. Considering all this, a correct decoration can be made. One of the things to watch out for is to create a triangle between the refrigerator, sink and stove. It becomes difficult to do work in a kitchen that is too much stuff or that cuts this triangle that is spoken. First of all, it is divided into different classes according to the kitchen styles.
Single Wall Mounted Kitchen
It is generally suitable for kitchens with small spaces. The sink and oven are located on a counter attached to a wall. In this way, the washing, preparation and cooking processes proceed linearly. A triangle is not formed in the construction of all this.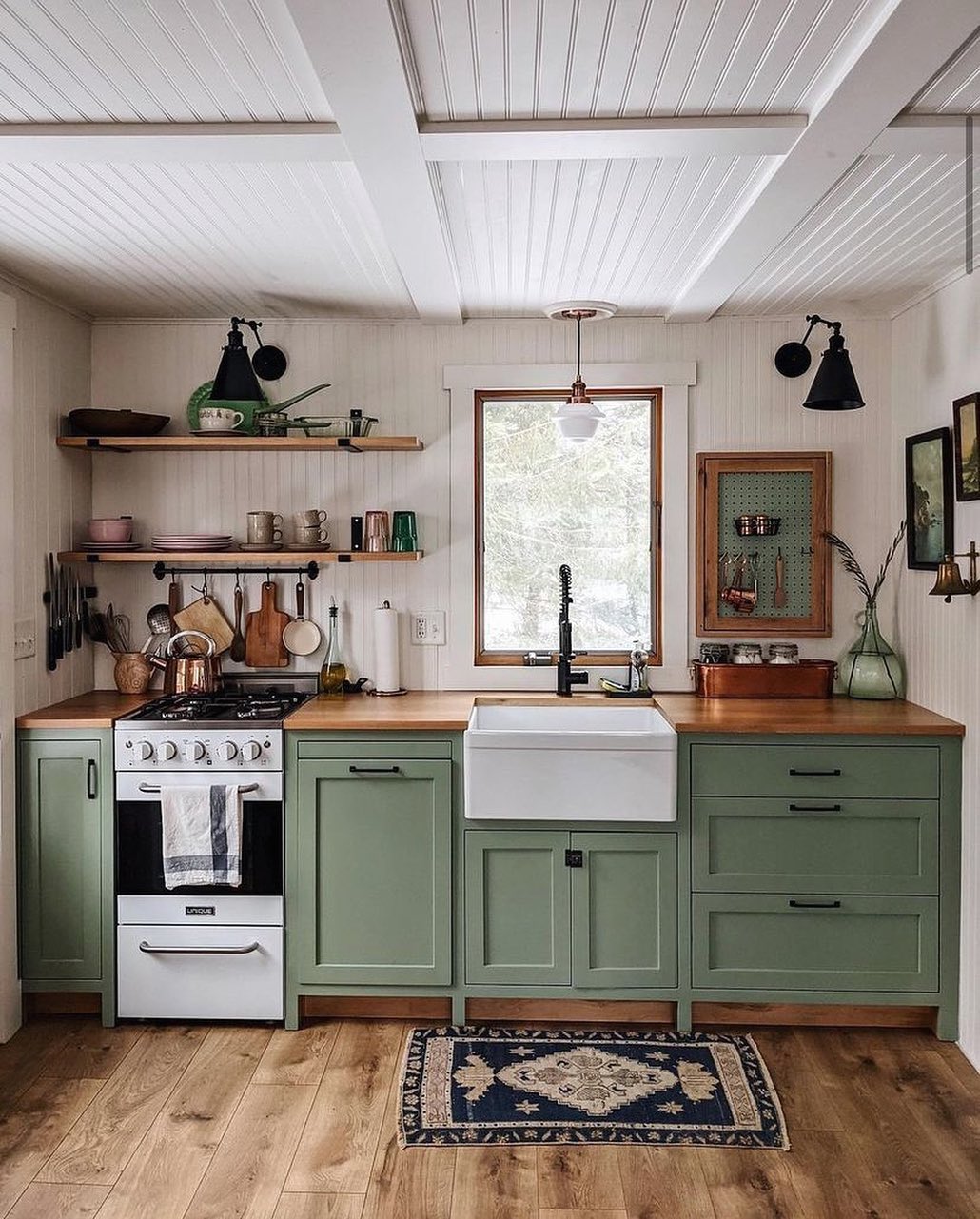 L Type Kitchen
As it is said, it is a type of kitchen where the counter takes the L shape. When doing business in this type of kitchen, it is possible to create a triangle. Corridor Type Kitchen: The counter and storage units form a corridor and cover two opposite walls.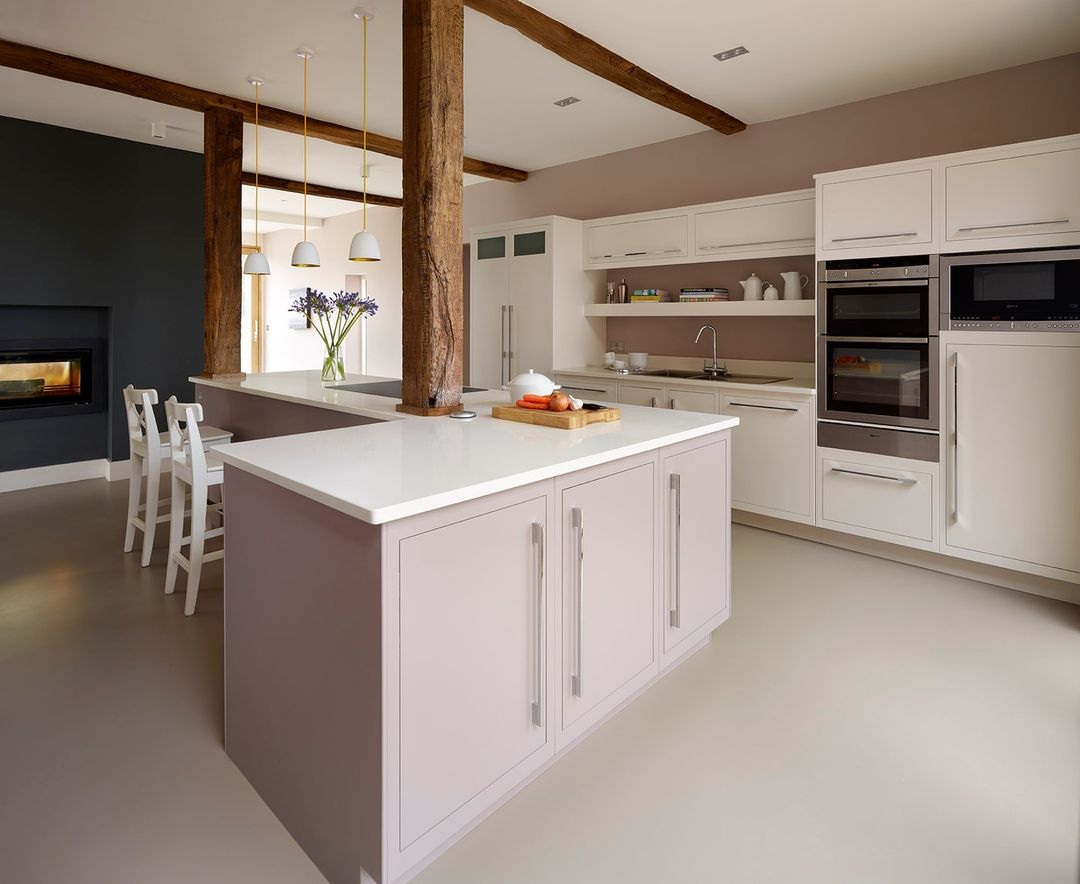 U Kitchen
The counter and storage areas create a u-shape in the kitchen.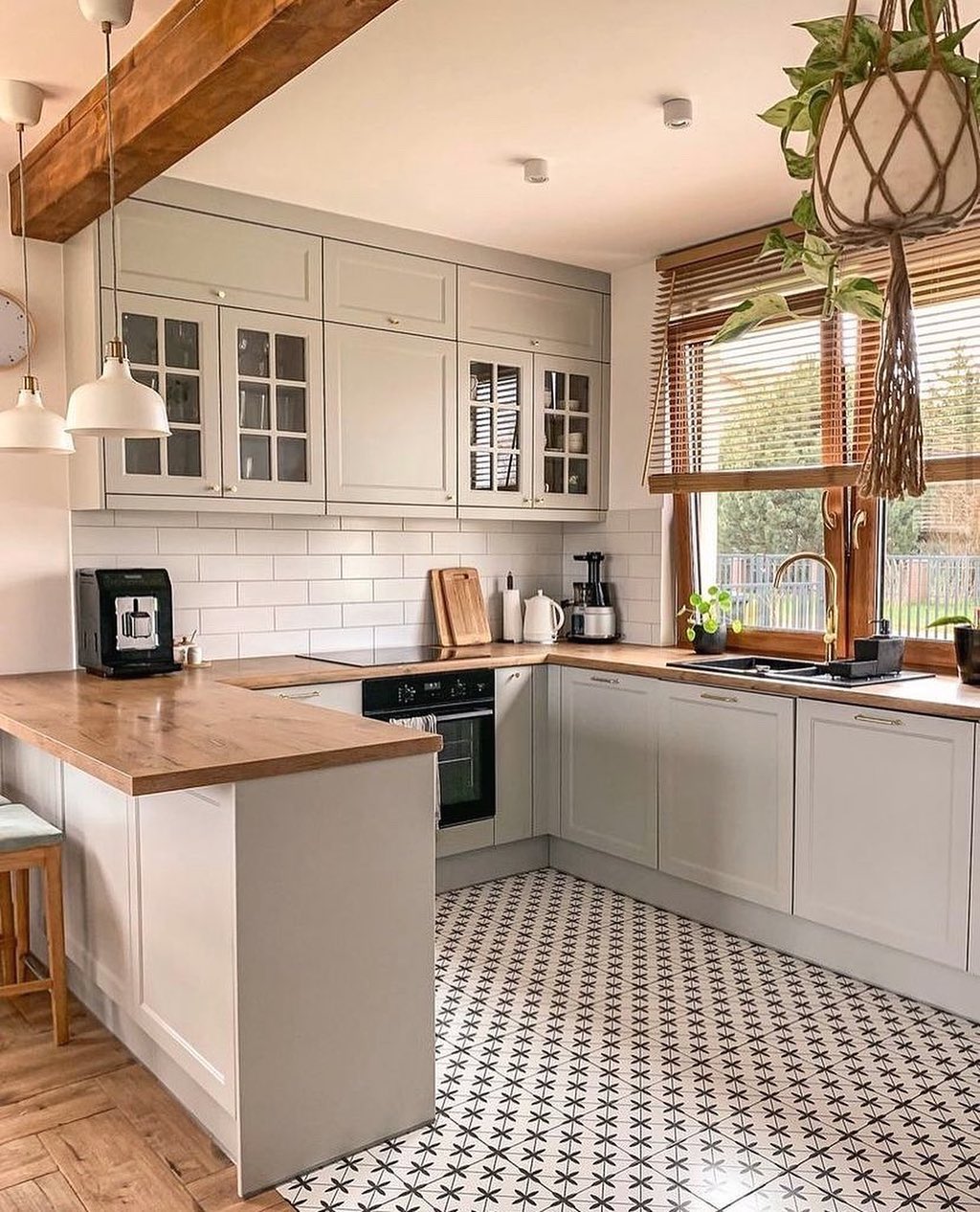 Peninsula Type Kitchen
Part of the counter is extended from one side without being attached to a wall.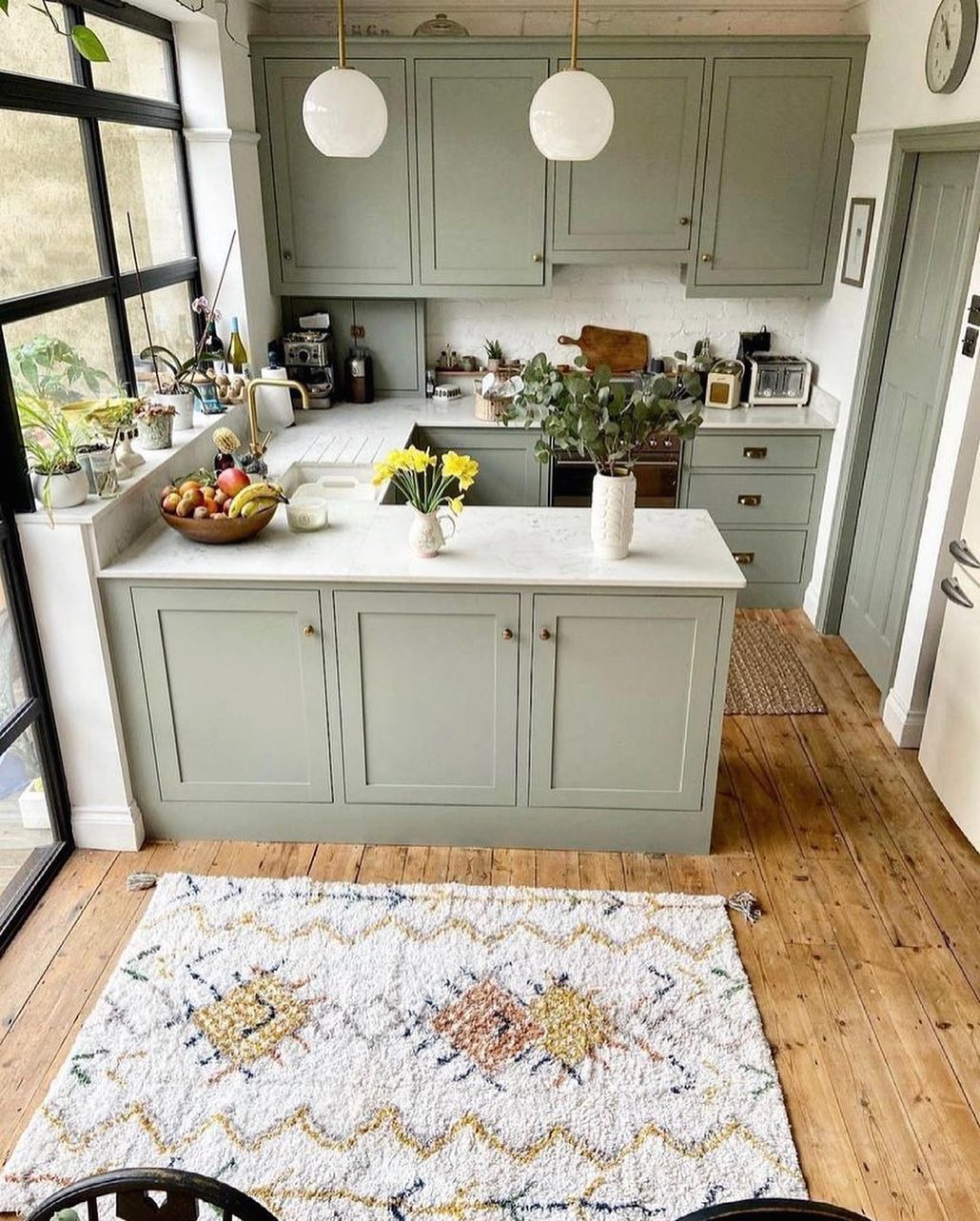 Island Kitchen
It is a type of kitchen that is not attached to any wall and consists of a piece in the middle without being attached to the existing counter.
It is possible to design in the desired way by conforming to the dimensions of the user and the kitchen area. The cabinets used for storage can be used under and above the counter or in a separate section. An open storage area can also be created. Fancy spices and jars and boxes for dry food can create an aesthetic effect on open shelves. They are the preferred elements for built-in white goods. They are also useful in terms of location.
The effect of the concept is great in the materials and colors used in the design of a space. While black color can be preferred in a modern kitchen, white color is preferred in a Scandinavian style kitchen. For this reason, it is best to research and pay attention to a certain concept from a design perspective.