How Should Small Area Houses Be Decorated?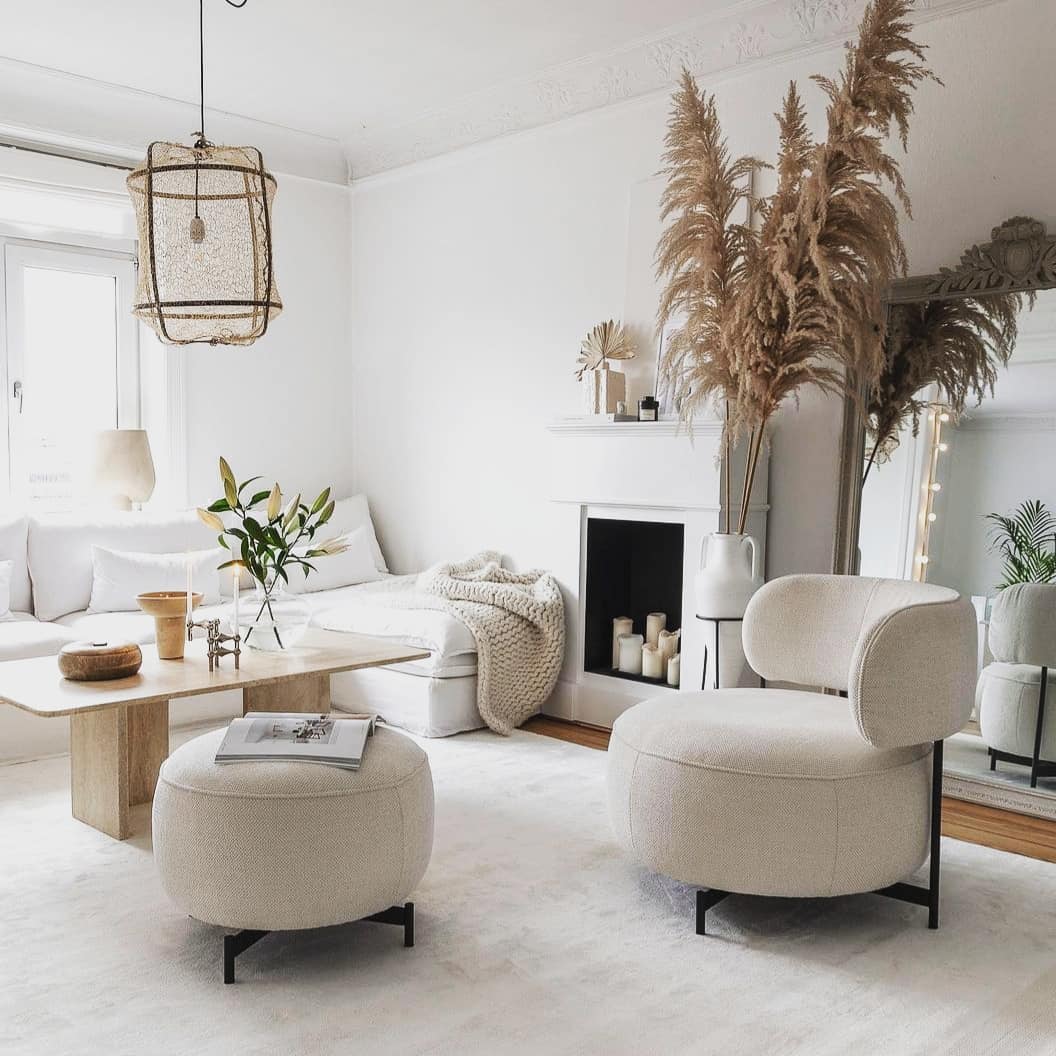 If your house is small, do not be afraid if you are stuck inside the house! With small touches and smart solutions, you can make your home look bright, wide and spacious. How Does?
First, you have to design more than one different area. And by separating the fields, you have to find solutions that meet your needs. You can divide it into areas such as sleeping area, resting area, work area. You can do the separation process by using side materials such as curtain parapets or you can do it with light. Using different types of lighting in two areas is one of the simplest. You can also use a different color of light. In addition to lighting, you can create a feeling as if the spaces are very different by using different wall materials.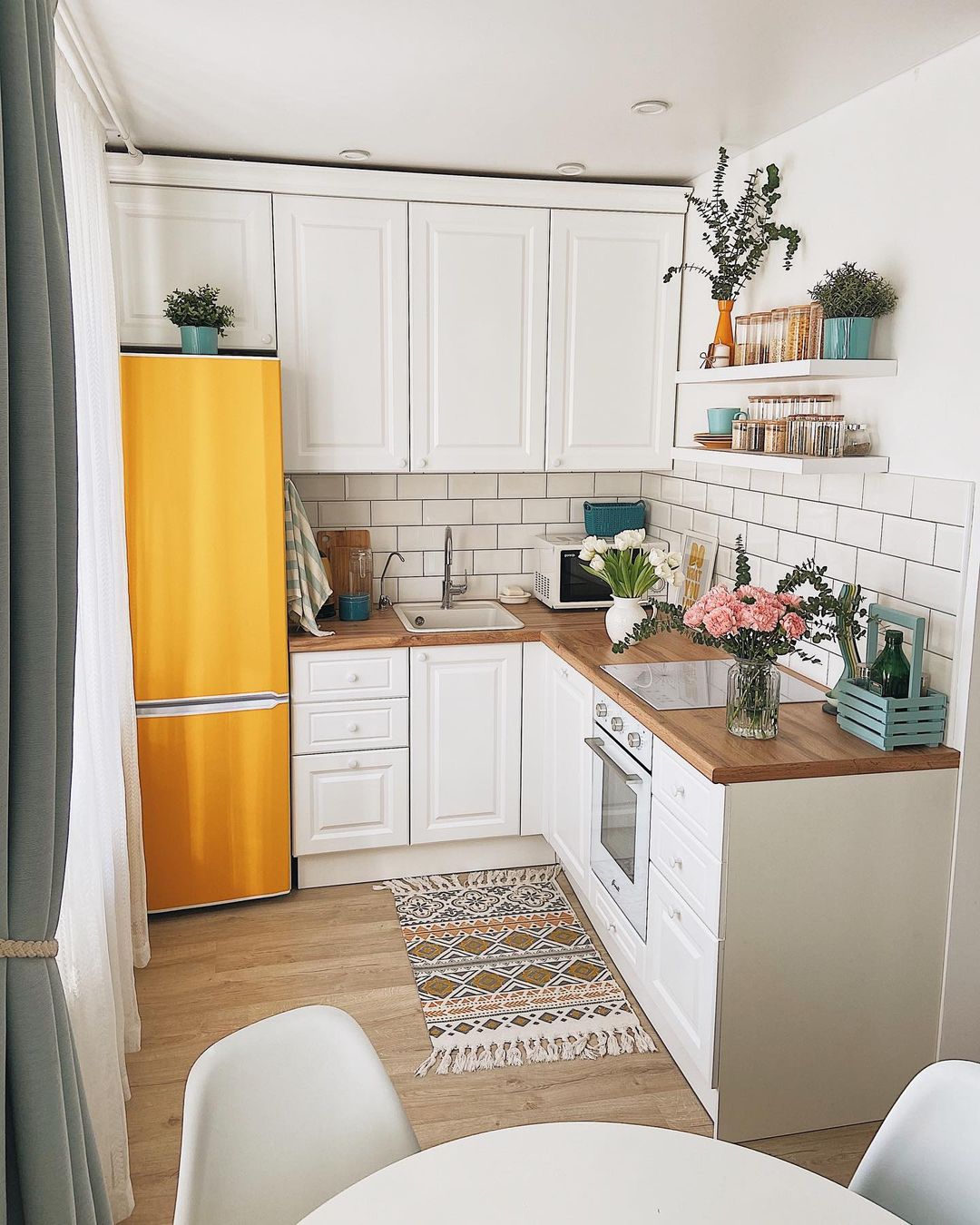 What is the Effect of Light?
Darkness of your home also makes it look small. For this reason, it is necessary to get as much natural light as possible into the house. If you do not have a chance to change the window size or number of windows, you should use the available light in the most efficient way. You should not use furniture that will block the window. You can choose furniture and accessories that will reflect your incoming light.
The use of color is also one of the most common factors that affect whether your home looks small or big. Dark colors can make your home look small. Choosing light colors as possible will make your home bright and spacious. Colors such as orange and red will add vitality to your home.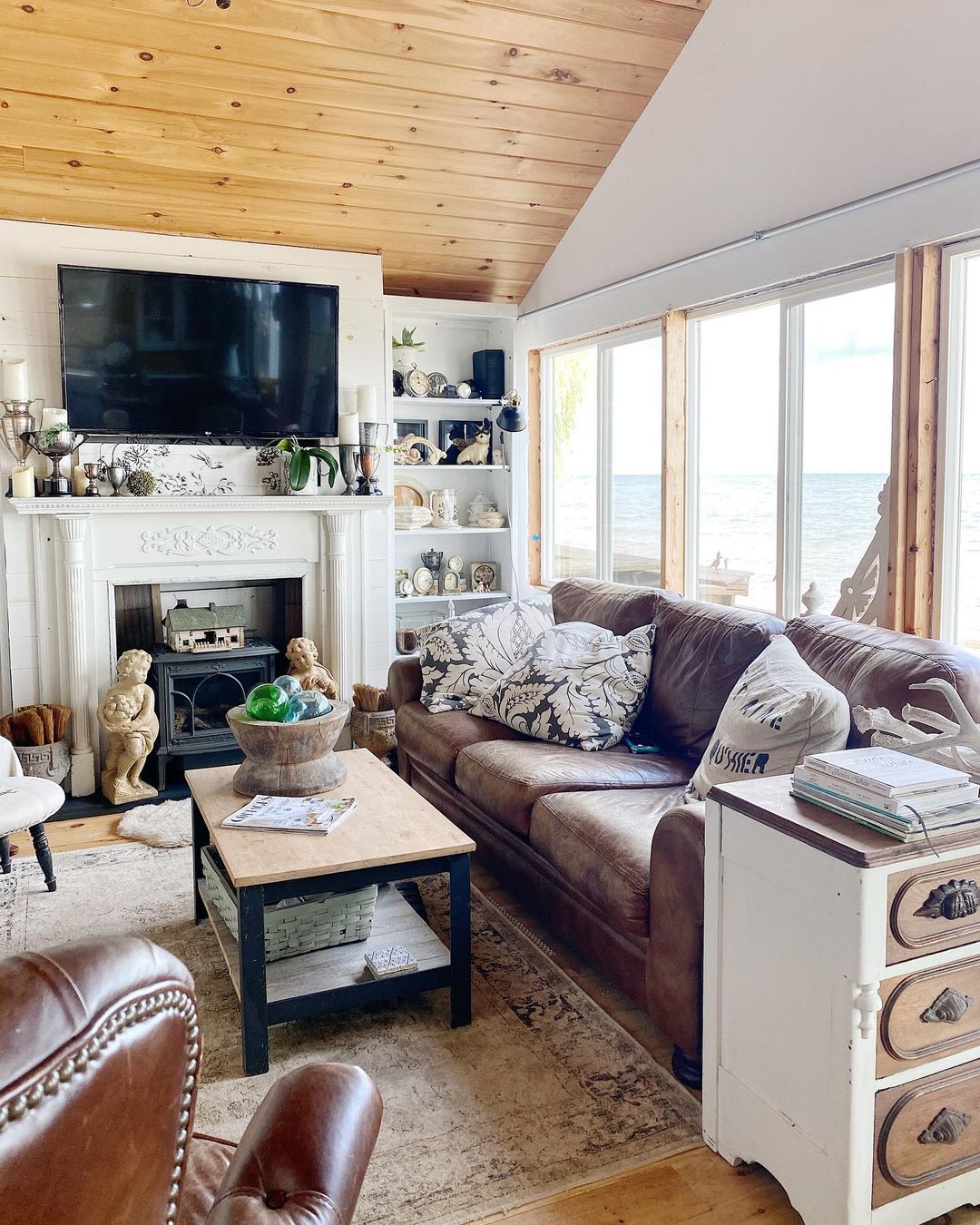 So, How Should My Furniture Preference Be?
Let's come to the choice of furniture. Your furniture should be useful. It will be a great advantage for you to choose furniture that will meet more than one need. Folding tables and beds, multi-purpose cabinets are the simplest examples of these. You can satisfy your curiosity on this subject by examining the furniture analysis of the Japanese.
In addition to the furniture, the choice of accessories is also important. Big and flashy pieces will make your small house look like a warehouse. Be careful to use the smaller ones. Using reflective elements such as mirrors also gains importance as it will add depth to your home.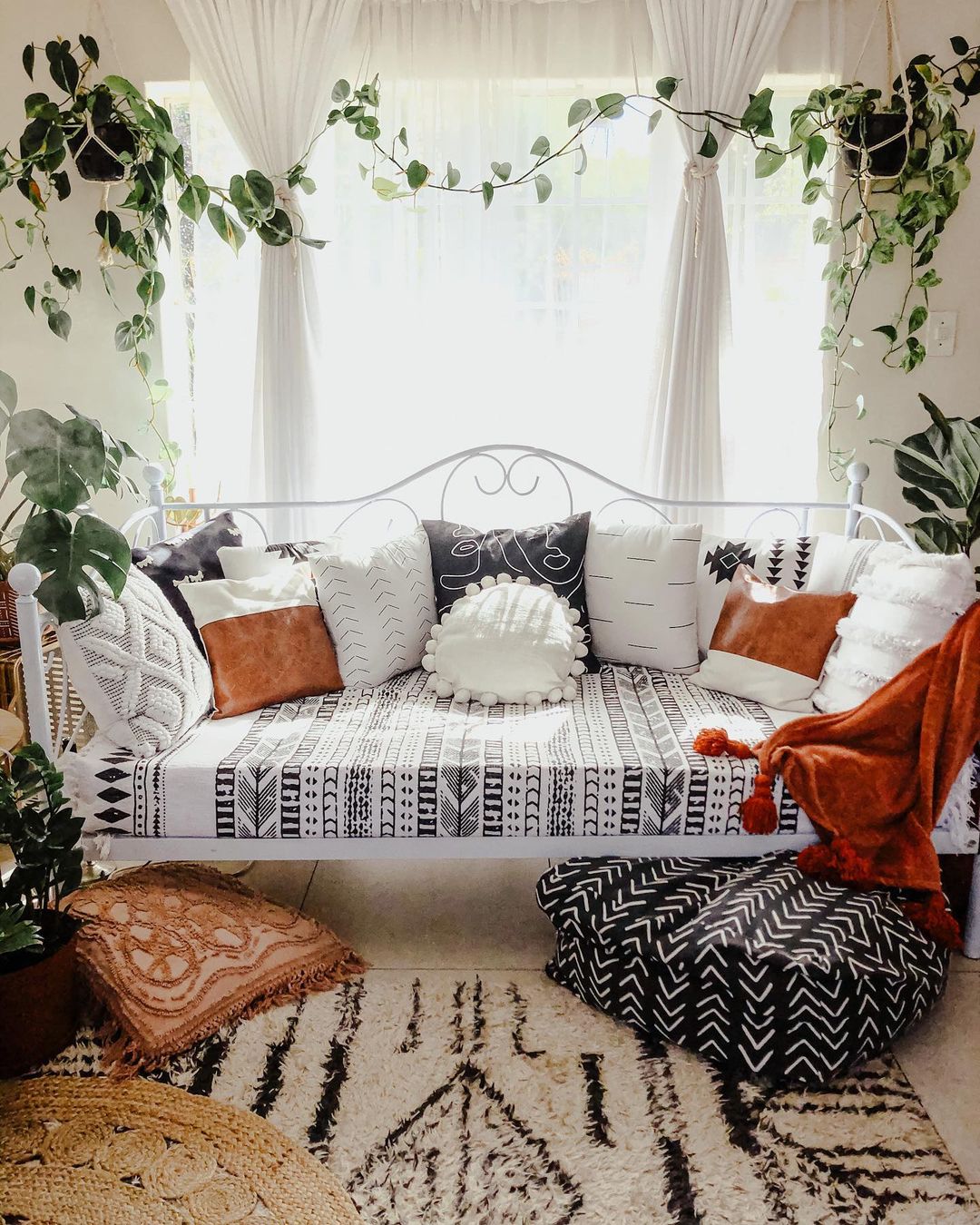 Are These Ideas The Same For Everyone?
Your colors and tastes are indisputable. What and what to use is up to you. How you use the ideas is up to you. There are phenomena that can vary according to the mood and personality of the person. For example, a dark and small-looking house may be more pleasant for someone who loves solitude. It gives him the hidden feeling. Or someone who loves a calm life may not want to use vibrant colors. It can use the colors of nature which are calmer colors. Decoration reflects our mood just like clothing.