How to Furnish an 8 M2 Bedroom?
Having more square meters when decorating always gives you unlimited possibilities. However, today, the trend of minimalism is much more popular than before in decorating living spaces. According to research, people have adopted smaller houses and therefore smaller bedrooms in square meters. Of course, small spaces will limit your design skills. But we all know that small spaces can be transformed into extremely comfortable living spaces with large designs. How? Of course, making the right decisions.
A simple bed, small furniture, nice decor, soft lighting
If you prefer light colors and pastel tones for the walls, you can create a more spacious environment in your small bedroom. Colors like white and cream give a feeling of psychological relief in confined spaces.
Start by simplifying your room
Get rid of excess items. Filling every part of your room will make it appear smaller. Be sure to bring a meter to buy a bed and closet. It is enough that they are large enough to meet your needs. Instead of buying individual furniture, you can choose functional furniture that is sold as a whole if possible. You can even make custom-sized furniture suitable for your room. In this way, the confusion caused by the coexistence of many elements can be eliminated. If you have a window in your bedroom, you can wake up more energetic in the morning by letting in daylight. It is important to choose an area to sleep. To do this, if possible, place your bed in your bedroom in front of your window.
One of the most common mistakes in the decoration of bedrooms of less square meters is to support the bed against a single wall. Placing your bed in the middle rather than using it one way will optimize your use of free space. Curtains are a very important factor in keeping your room looking great. You can use tulle curtains of finer, lighter colors instead of heavy-bottomed curtains of dark colors to allow the light to penetrate more. You can use your additional light preference for LED lights or pendant lights from the ceiling. In this way, the space will gain depth.
Regardless of your material preference, using slightly darker colors on the floor will allow you to create contrast in the room. You can also install small shelves on the walls to get an asymmetrical look and have extra space this way. With your choice of colored duvet cover and pillow set, you can add an eye-catching touch to your small bedroom and make your bed the focal point of your room.
Even your 8-square-meter bedroom can become a magnificent interior if it is decorated in a certain style
If you want to capture a large volume in your bedroom, you can use a large mirror. The mirrors always show the environments in which they are used the largest and most spacious. You can also use small decorative objects and natural plant colors to have a simple and elegant design in your bedroom.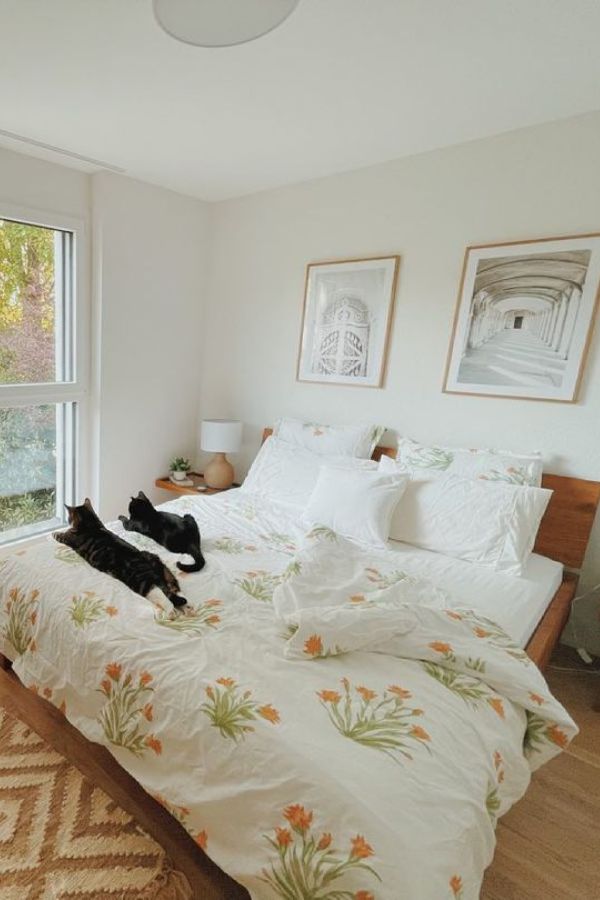 @decohomeg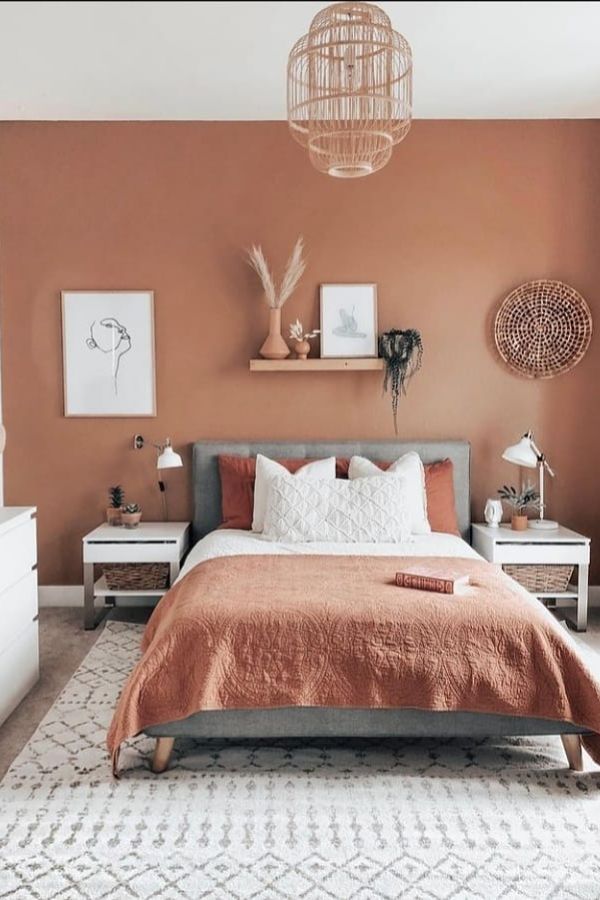 @decorhouse_details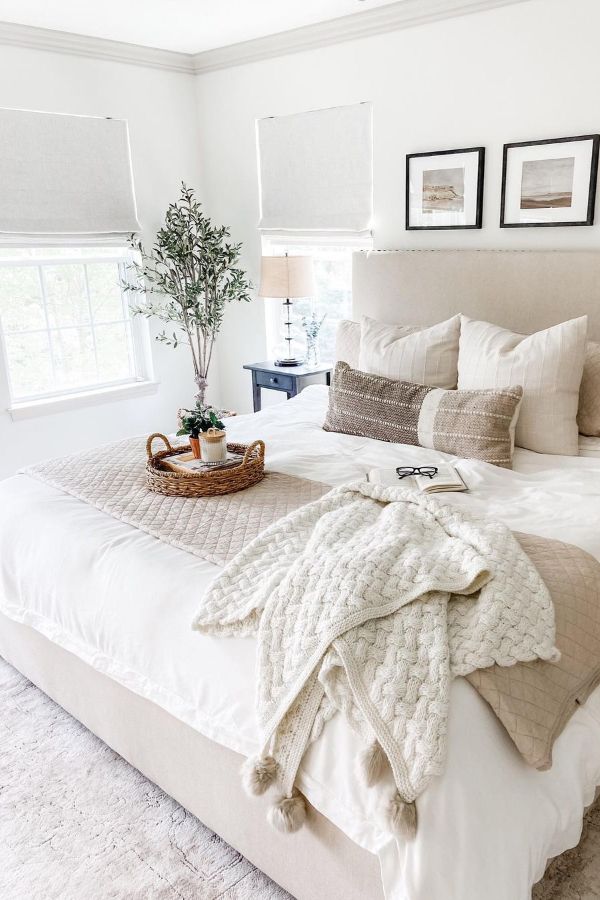 @homeonharbor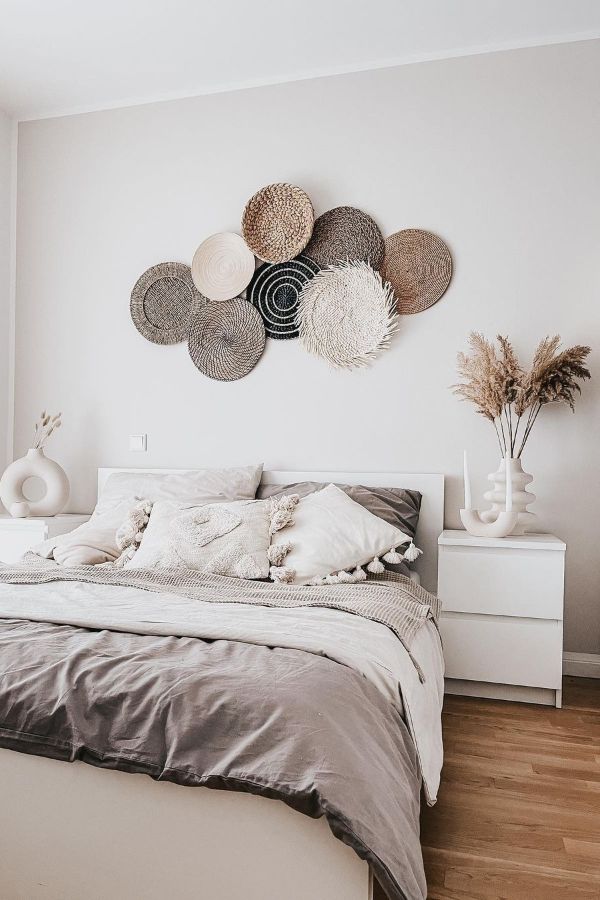 @interiorbydiane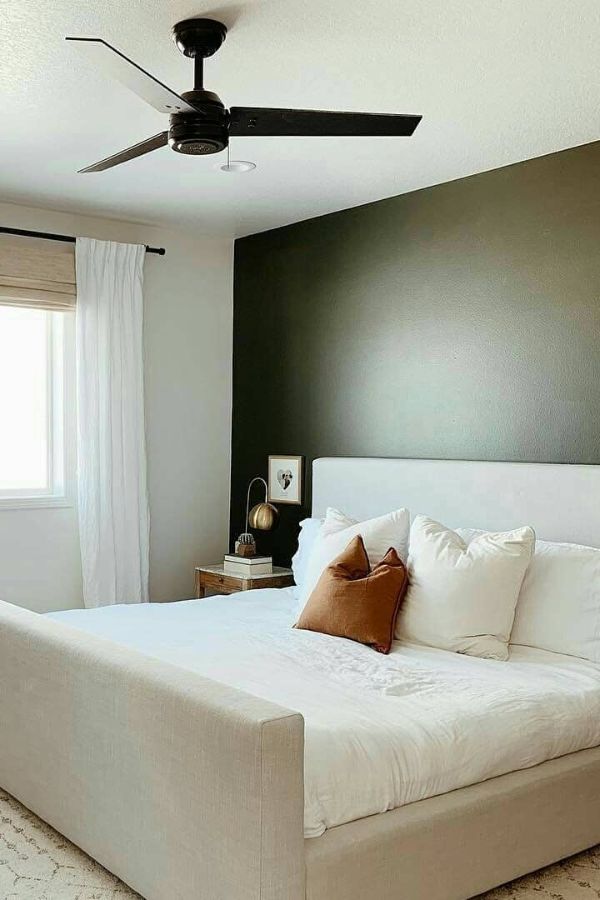 @perfect_design_for_home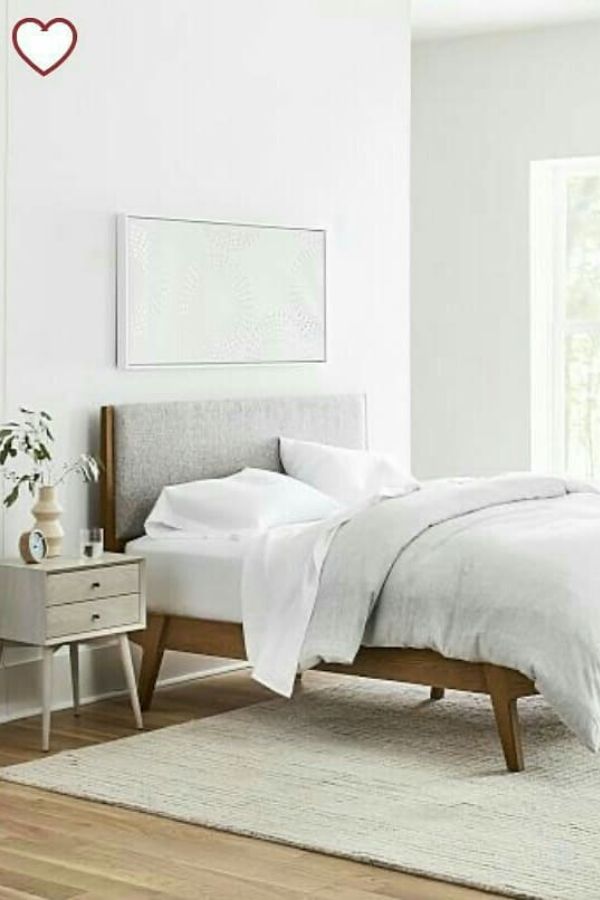 @perfect_design_for_home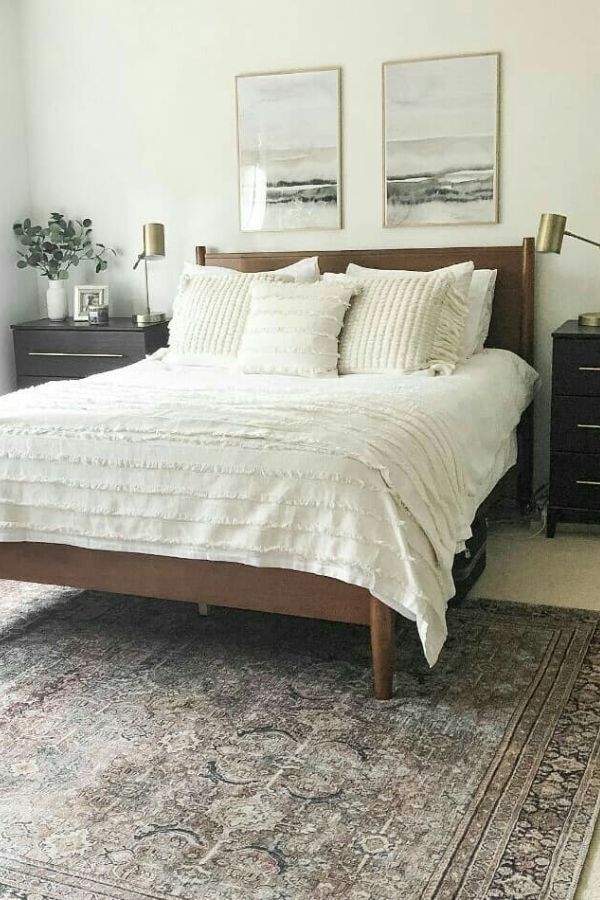 @perfect_design_for_home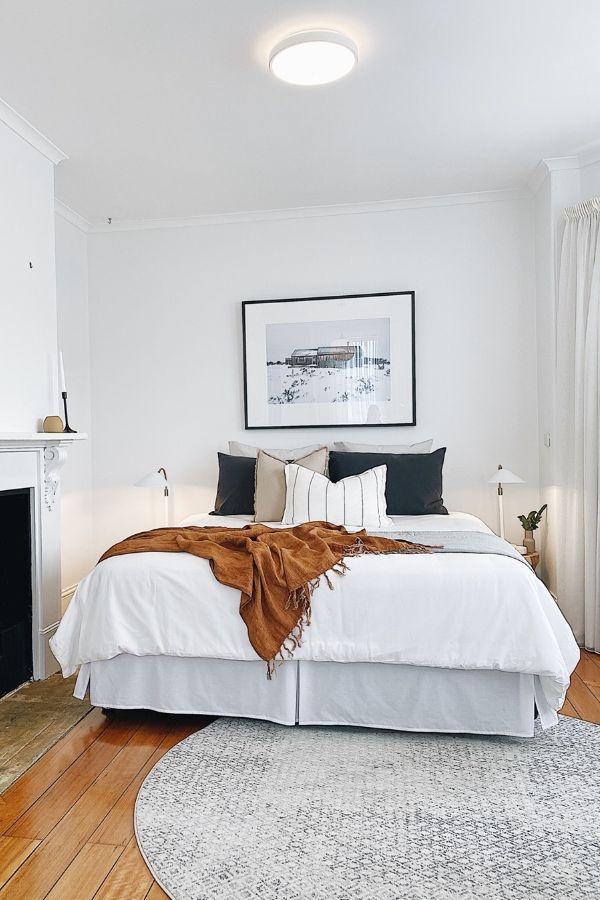 @shiftpropertystyling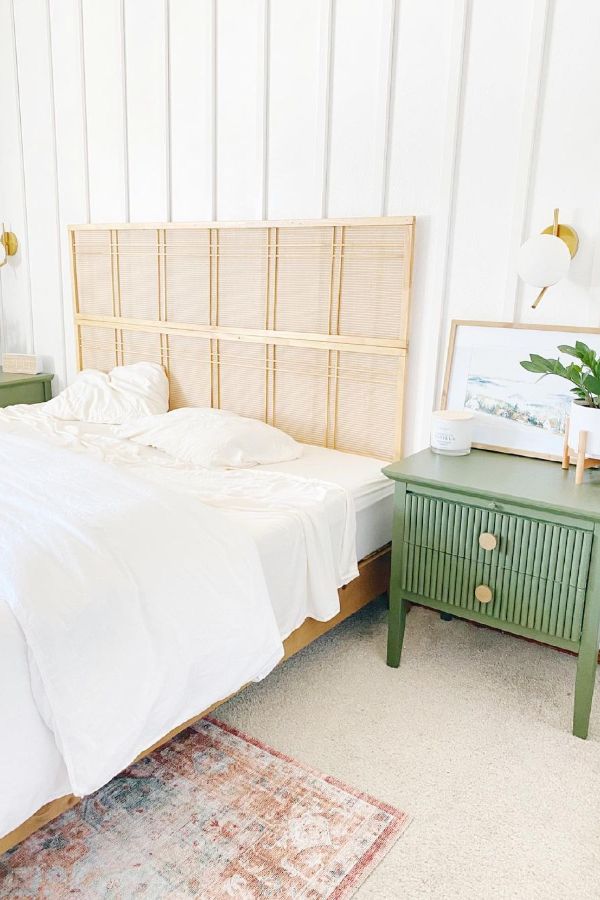 @the.modberry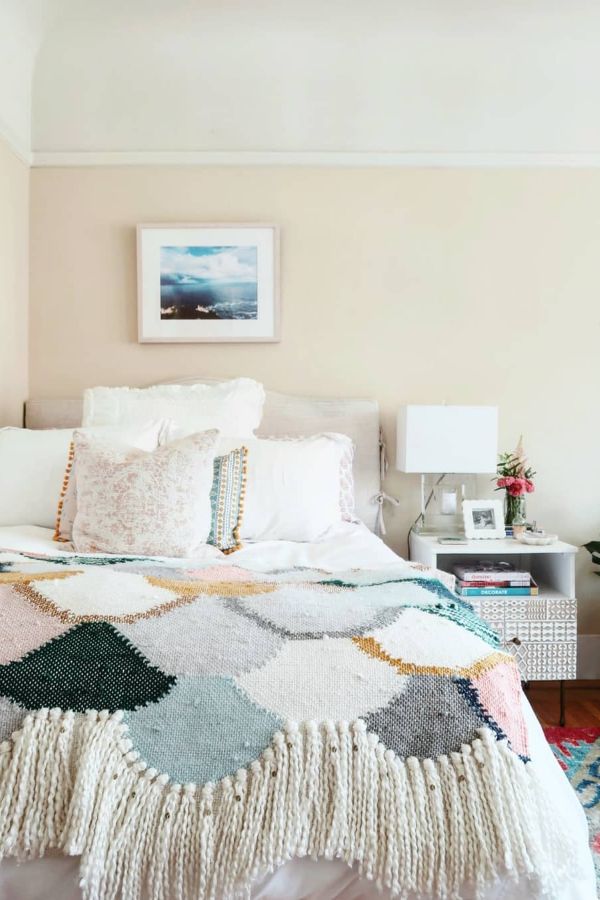 @urzadzalnia